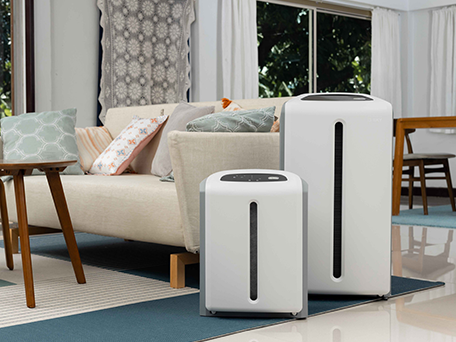 EXCELLENT FILTRATION PERFORMANCE FOR ALL-ROUND PROTECTION
Amway developed two high-efficiency air treatment systems - Atmosphere Sky™ and Atmosphere Mini™, which are designed to cater for the needs of different spaces so that you can breathe fresh and clean air anytime, anywhere.

Both can effectively remove more than 340 airborne contaminants with a single pass efficiency performance of 99.99% and can remove particles down to sizes as small as 0.0024 microns. Atmosphere Sky™ Air Treatment System is equipped with 3 filters with higher clean air delivery rate (CADR), suitable for an area of 465 sq. ft. Atmosphere Mini™ Air Treatment System is equipped with a 3-in-1 Filter which is portable and compact, suitable for an area of 200 sq. ft.
Learn more about Atmosphere Sky™
Learn more about Atmosphere Mini™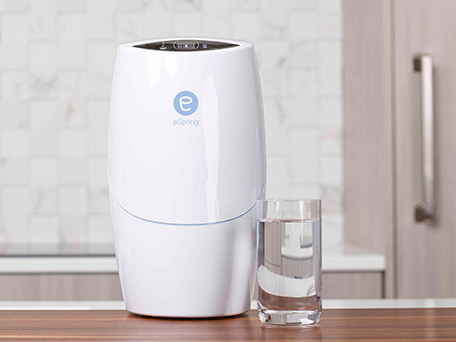 ENJOY QUALITY AND PURE DRINKING WATER
With the patented two-in-one carbon-block UV filter, eSpring™ Water Purifier Purifier has been certified by NSF International and can capture over 160 different contaminants and is effective in killing 99.99% of waterborne viruses and bacteria, providing you with quality and pure drinking water.
Learn More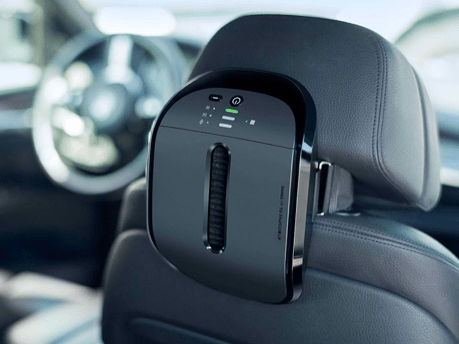 FRESH AIR FOR A SAFE JOURNEY
Atmosphere Drive™ Car Air Treatment System can efficiently remove various pollutants and has obtained the Seal of Approval by Allergy UK, providing the best protection for your beloved ones and guarantees them fresh air inside the cabin whenever, wherever.
Learn More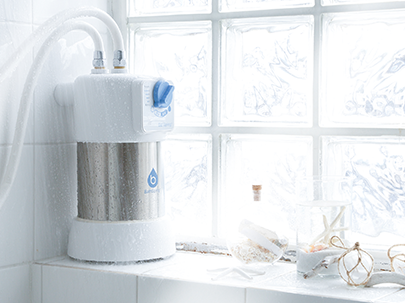 A NEW BATH EXPERIENCE
BathSpring™ Bathroom Water Treatment System effectively removes over 99% of free residual chlorine and various contaminants. It has obtained the NSF certification to provide you with clean bathing water to pamper your hair and skin.
Learn More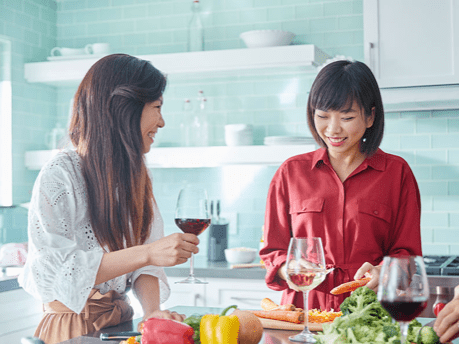 COOK HEALTHIER, EAT HEALTHIER
Dining is one of the great pleasures of life. Amway QUEEN™ Cookware is made of the finest 18:8 stainless steel that promotes fast heat distribution. Its special Vitalok™ design locks in real flavour and colors, so that you can prepare a healthy meal without hassle.
Learn More