Contact Us
We are welcome for enquiries and comments.
We value your opinions put forward, which will help us continue to improve the quality of service and a better experience for you.
If you have any enquiries or comments, please fill out this form or call Amway's consultation hotline 2969 6300 during office hours to share your information/experience with us.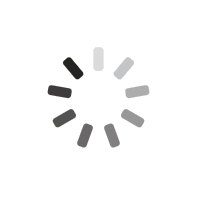 Submitting your online enquiry...
Please wait.
Amway (Hong Kong) Office
If you have any enquiries about Amway's products and services, you can also contact us during office hours.