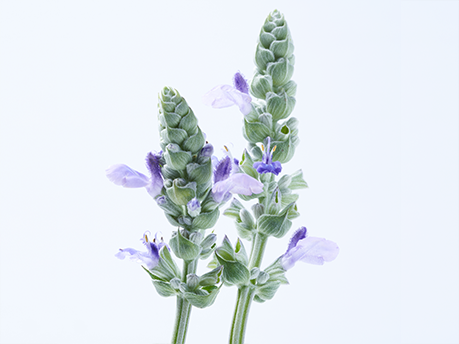 INFUSED WITH NATURE
ARTISTRY™ products are extracted from Nutrilite™-sourced ingredients through the application of unique technologies. Combining Nutrilite™'s more than 85-year experience in plant nutrition technology with ARTISTRY's 60-plus years of advanced skin care technology, together with collaborations with renowned botanical scientists, ARTISTRY aims to provide the most effective skin nutrition to boost your skin's vitality and appearance.
CLEAN AND TRACEABLE
When it comes to the research and development of new products, ARTISTRY's focus is always on safety and reliability. Using Nutrilite™-sourced ingredients, the aim is to ensure that the products you use adhere to rigorous production standards that allow unprecedented "seed-to-skin" traceability and are guaranteed to be pure, safe and effective.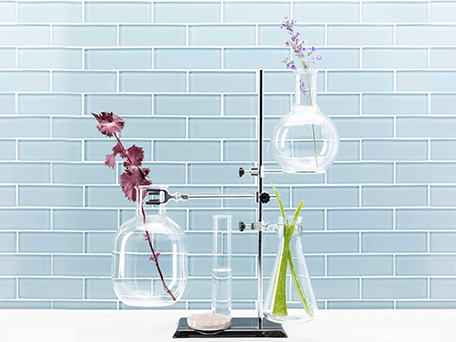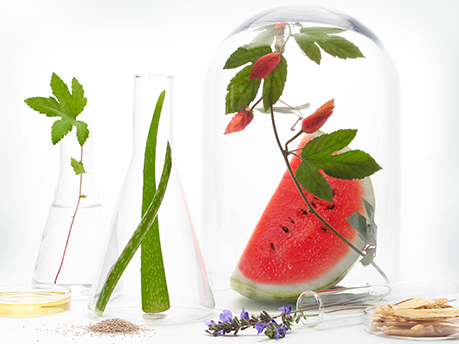 PERSONALIZED FOR YOU
Over the years, ARTISTRY has put a strong focus on research and development, aiming to develop products that are personalized to individual needs. Customers are able to find the most suitable products for different skin types and age groups, enabling them to enjoy healthy and glowing skin from within.
YOU MAY WANT TO KNOW
Signature Select
Can I apply Signature Select Masks every day?
For people with dry skin and those who often stay in an air-conditioned environment, as the skin is prone to the lack of moisture, you can increase the frequency of using Signature Select Hydrating Mask. Normally you can use it 2 to 3 times a week to make your skin feel more supple and to help improve dryness and peeling.
Signature Select Purifying Mask and Signature Select Polishing Mask are cleansing products. Excessive use may cause skin allergies due to over-cleansing. Therefore, depending on the skin type, it is recommended to use them 1 to 3 times a week to achieve deep cleansing effect.
Are there any combinations of Signature Select Personalized Serum which work the best?
Personalized Serum was designed to be a customizable for each user's specific skin concerns, so there is no "best" combination of the 25. However, we can provide a few examples that have been featured in other markets:
Brightening Aqua Set: Hydration, brightening, anti-spot
Flawless Purifying Set: Hydration, Anti-wrinkle, anti-spot
V-shape Brightening Set: Hydration, brightening, firming
All Rounded Anti-aging Set: Anti-wrinkle, firming, anti-spot
Intensive Skin Care
How to mix and match the use of Intensive Care products?
Step1. From the 1st to the 6th week, use the Renewing Peel twice a week
Step2. From the 1st to the 6th week, use the Anti-Wrinkle firming Serum at night (Note: stop using the Anti-Wrinkle firming Serum if you are using the Renewing Peel on the same day)
Step3. In the 7th to the 8th weeks, suspend the use of Intensive Care products to give the skin a period of adaptation
Step4. From the 9th to the 10th week, continuously use the 14 Night Reset Program for two weeks
Step5. From the 11th to the12th week, suspend the use of Intensive Care products to give the skin a period of adaptation