LIVE XS™
LIVE XS™
Go out of your comfort zone on a journey you never considered, to embrace the adventure of life, live fully every day, fuel it with XS™, share along the way and build a business of their own. #LiveXS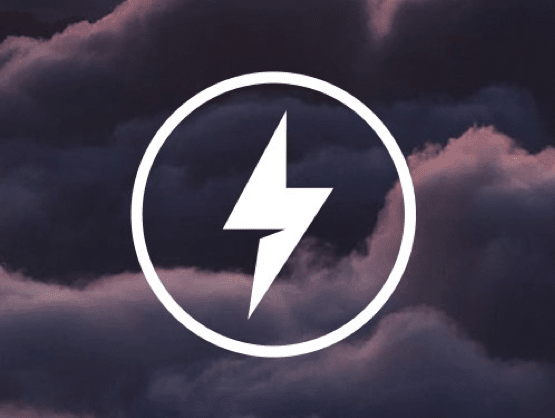 EXPERIENCE XS™ - ENERGIZE
Our Energy Drink is the healthy way to increase your energy levels to accomplish more and get the most out of every day. To help you Experience More.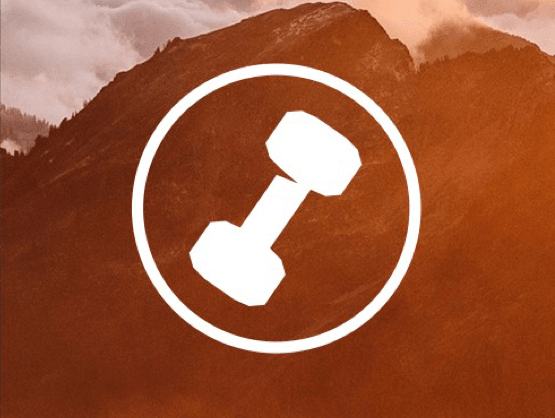 EXPERIENCE XS™ - STRENGTHEN
The product designed to provide healthy and protein-rich options that help you build lean muscle mass.
YOU MAY WANT TO KNOW
XS Product
Does XS energy drink contain caffeine?
Limoncello: 100mg of caffeine per serving; Laguna Sunshine: 80mg of caffeine per serving; Tokyo Special: 82.5mg of caffeine per serving; Green Apple: no caffeine.

Note: Tokyo Special is 190ml per serving while other flavours are 250ml per serving.