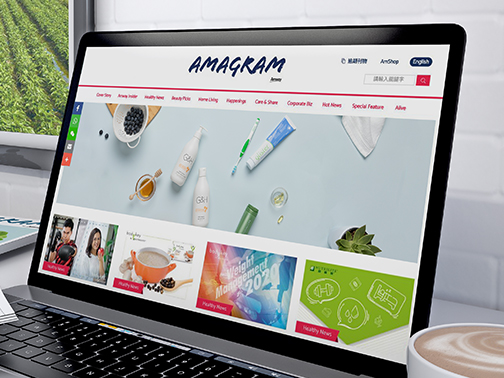 Amagram
You can read the latest issue of Amagram at any time! Experience the newly designed electronic version of Amagram and check the latest news and trends of Amway now.
Visit Amagram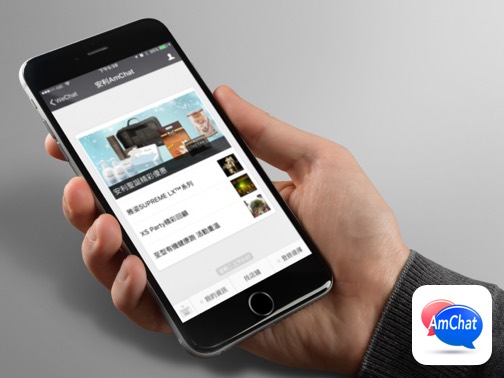 AMCHAT
Connect us on WeChat!

Amway (Hong Kong) WeChat official account AmChat is now available, allowing users to keep track of the latest product promotion and business information of Amway (Hong Kong) anytime, anywhere.
Scan to open AmChat now